In order to promote the students' learning motivation and develop a competitive academic atmosphere on campus, we initiated the campus academic Olympiad – MEGA DECA.
We are fortunate that, many celebrities in academia at home and abroad gave their strong supports, including the approval of naming subject awards after them. Their involvement will definitely arouse the students' learning motivation. We hereby express our sincerest gratitude to them, including those who have not been listed below yet.
About the Project
It is an annual year-level activity. A single student can challenge either some competitions or the overall. MEGA DECA consists of three parts – Academic Decathlon, Science Photography, and Dance Battle.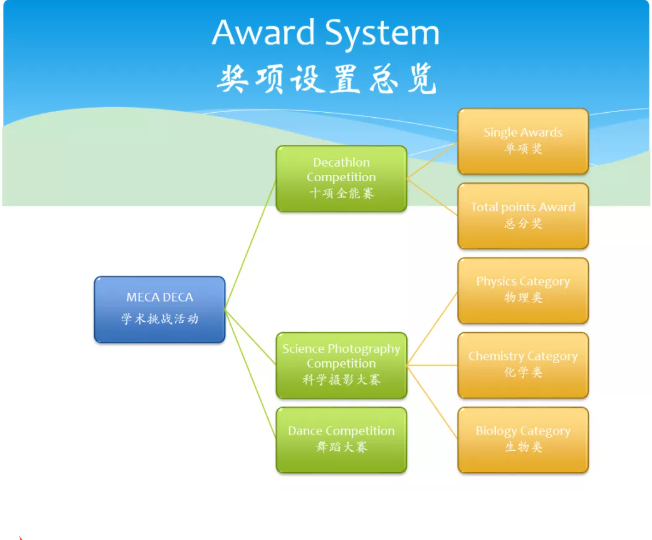 Decathlon
Decathlon covers 10 subjects which the students study. Candidates finish question papers in Math, Science, Computer and Humanities.
Chinese, English, Drama and Music, however, are qualifications. Candidates need to submit their writing or recording samples in the preliminary. Only a few of them have the chance to go to the next round.
The Single ranking depends on the points a candidate gets in a specific competition whereas the Decathlon ranking on the total points a candidate gets in all ten subject competitions. The former has 1 Gold, 2 Silver, and 3 Bronze. The latter has 1 Gold, 1 Silver, and 1 Bronze.
He/ She who wins the Decathlon Gold Award in all three years will be presented to the Aristotle Trophy.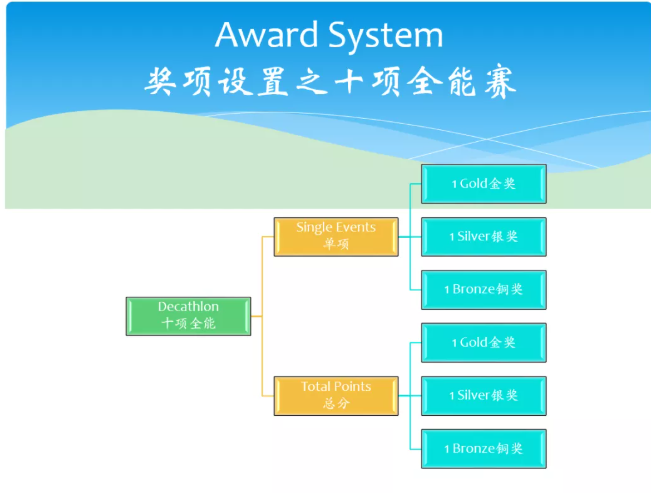 Samuel Ting Decathlon Award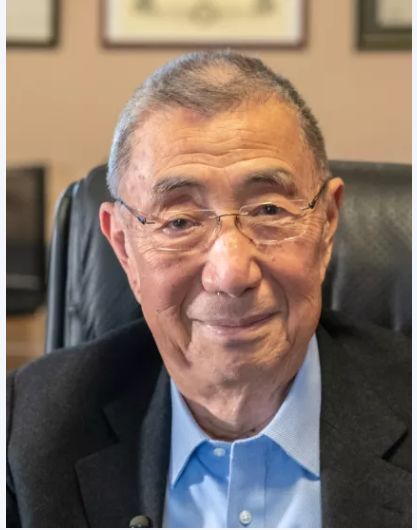 Samuel Chad Chung Ting (born Jan. 27, 1936), is an American physicist. He taught briefly at Columbia University and was group leader at a nuclear facility at Hamburg, W. Ger., before joining the faculty of the Massachusetts Institute of Technology, Cambridge, in 1967, becoming a professor in 1969. In 1974 in experiments conducted at the Brookhaven National Laboratory at Upton, Long Island, N.Y., Ting discovered a new subatomic particle that he called the J-particle, the first of a new class of very massive, long-lived mesons. The discovery of this particle led to a significant expansion and refinement of the quark model. For this discovery Ting was awarded the 1976 Nobel Prize for Physics jointly with Burton Richter.
Roger T. Ames Chinese Award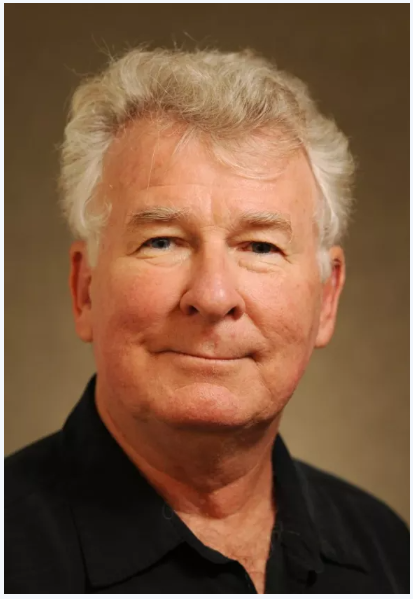 Roger T. Ames (born 12 December 1947) is a Canadian-born philosopher, translator, and author. He is Humanities Chair Professor at Peking University in Beijing, China, Professor Emeritus of Philosophy at the University of Hawaii at Mānoa, and a Berggruen Fellow. He has made significant contributions to the study of Chinese and comparative philosophy, in which he emphasizes the importance of understanding Chinese philosophy on its own terms rather than through the lens of Western philosophy.
Amy Tan English Award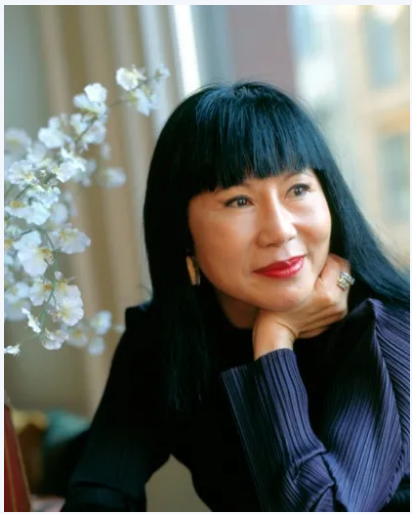 Amy Ruth Tan (born February 19, 1952) is an American author known for the novel The Joy Luck Club, which was adapted into a film of the same name in 1993 by director Wayne Wang. Tan has written several other novels, including The Kitchen God's Wife, The Hundred Secret Senses, The Bonesetter's Daughter, Saving Fish from Drowning, and The Valley of Amazement. Tan's latest book is a memoir entitled Where The Past Begins: A Writer's Memoir (2017). In addition to these, Tan has written two children's books: The Moon Lady (1992) and Sagwa, the Chinese Siamese Cat (1994), which was turned into an animated series that aired on PBS.
Terence Tao Math Award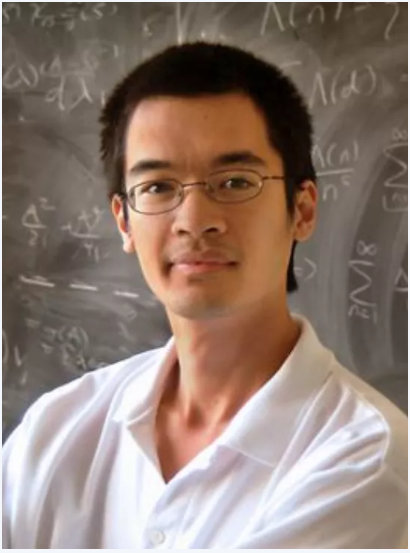 Terence Chi-Shen Tao (born 17 July 1975) is an Australian-American mathematician. He is a professor of mathematics at the University of California, Los Angeles. He was a recipient of the 2006 Fields Medal and the 2014 Breakthrough Prize in Mathematics. He is also a 2006 MacArthur Fellow. Tao has been the author or co-author of over three hundred research papers. He is widely regarded as one of the greatest living mathematicians.
Earl Jeffrey Richards Humanities Award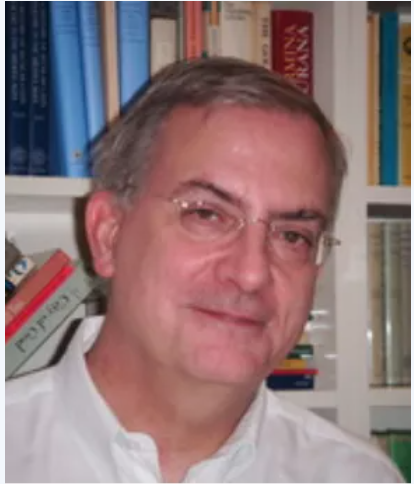 Earl Jeffrey Richards (born Aug. 14, 1952) is a noteworthy Comparative literature educator, emeritus professor at Bergische Universität Wuppertal, Germany. He holds the membership of Modern Language Association, Medieval Academy, International Association Comparative Literature, etc. He is famous for the achievements in Dante and Christian de Pizan studies. In 2019, he was invited as a special guest to attend Beijing Humboldt Forum.
Peter Ratcliffe Biology Award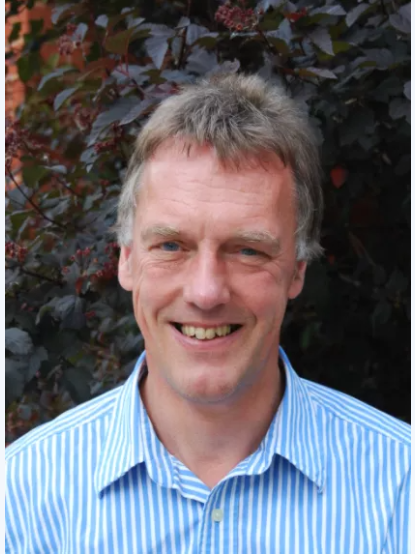 Sir Peter John Ratcliffe (born 14 May 1954) is a British Nobel Laureate physician-scientist. He was a practising clinician at the John Radcliffe Hospital, Oxford and Professor of Clinical Medicine and head of the Department of Clinical Medicine at the University of Oxford from 2004 to 2016. In 2016 he became Clinical Research Director at the Francis Crick Institute, retaining a position at Oxford as member of the Ludwig Institute of Cancer Research and Director of the Target Discovery Institute, University of Oxford. Ratcliffe is best known for his work on cellular reactions to hypoxia, for which he shared the 2019 Nobel Prize in Physiology or Medicine.
Dan Shechtman Physics Award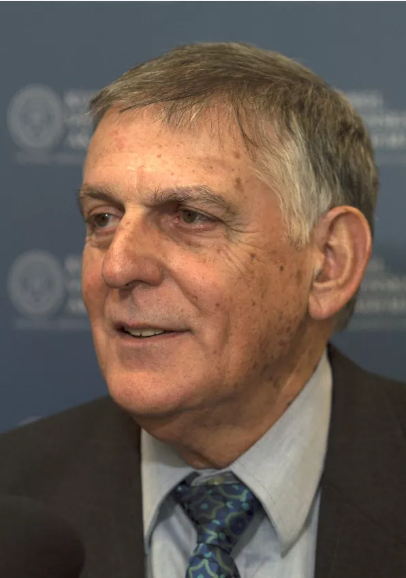 Dan Shechtman (born January 24, 1941) is the Philip Tobias Professor of Materials Science at the Technion – Israel Institute of Technology, an Associate of the US Department of Energy's Ames Laboratory, and Professor of Materials Science at Iowa State University. On April 8, 1982, while on sabbatical at the U.S. National Bureau of Standards in Washington, D.C., Shechtman discovered the icosahedral phase, which opened the new field of quasiperiodic crystals. He was awarded the 2011 Nobel Prize in Chemistry for the discovery of quasicrystals, making him one of six Israelis who have won the Nobel Prize in Chemistry.
Richard Henderson Chemistry Award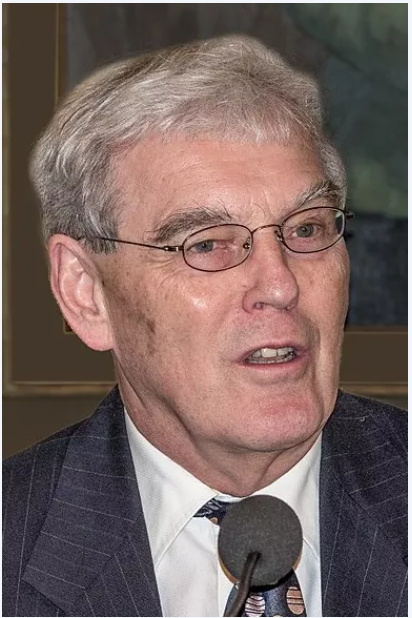 Richard Henderson (born July 19, 1945), Scottish biophysicist and molecular biologist who was the first to successfully produce a three-dimensional image of a biological molecule at atomic resolution using a technique known as cryo-electron microscopy. He was awarded the 2017 Nobel Prize in Chemistry (shared) for his work. He studied at the Medical Research Council Laboratory of Molecular Biology at the University of Cambridge. In 1973, Henderson returned to the MRC Laboratory of Molecular Biology and remained there for the duration of his career, eventually serving as Joint-Head of the Division of Structural Studies and Director.
Barbara Liskov ICT Award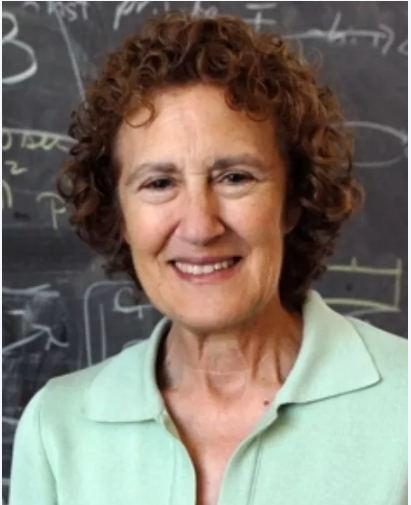 Barbara Liskov (born November 7, 1939) is an American computer scientist who is an Institute Professor at the Massachusetts Institute of Technology. She is one of the earliest women to have been granted a doctorate in computer science in the United States. She is a member of the National Academy of Engineering, the National Academy of Sciences and a fellow of the American Academy of Arts and Sciences and of the Association for Computing Machinery. In 2004, she won the John von Neumann Medal. In 2008, she received the Turing Award. In 2012 she was inducted into the National Inventors Hall of Fame.
Jeremy Irons Drama Award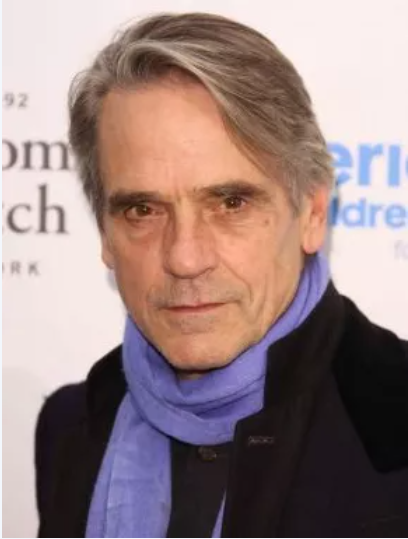 Jeremy John Irons (born 19 September 1948) is an English actor and activist. In 1984, he made his Broadway debut in Tom Stoppard's The Real Thing and he received a Tony Award for Best Actor. On television, Irons appeared in the historical miniseries Elizabeth I, receiving a Golden Globe and an Emmy Award for Best Supporting Actor. He is one of the few actors who have achieved the "Triple Crown of Acting" in the US, winning an Oscar for film, an Emmy for television and a Tony Award for theatre. In 2011, he was nominated the Goodwill Ambassador for the Food and Agriculture Organization of the United Nations.
Bill Elliott Music Award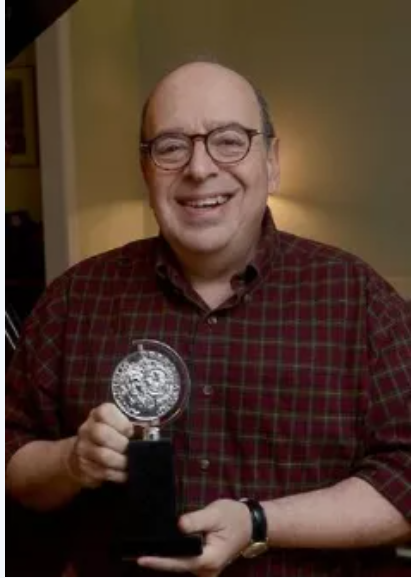 Bill Elliott (born William F. Elliott; October 2, 1951) is an American pianist, bandleader, Hollywood composer and Broadway orchestrator. In 2015, he won a Tony Award for best orchestration for the Broadway musical, An American in Paris. In 2012 he was nominated for both Tony and Grammy awards. He won Drama Desk Award for Outstanding Orchestrations in 2017. As of 2016, he is on the faculty of Boston's Berklee College of Music. He has written over 50 arrangements for the Boston Pops Orchestra and has been guest conductor for the symphony orchestras of seven major cities.
The Science Photography competitions and the Dance Battle will be held in the next term. More details will be available then.

We welcome every student to accept the challenges!
Schedule