Campus Visit Appointment 
After a pleasant vacation, we returned to the campus where full of vigor and vitality. At present, we have officially started the work for the new semester, families are welcomed to SOIS by making appointments in advance.
We are excited that you are interested in learning more about our campus and its many offerings. SOIS's dedicated admissions team is here to help make your visit both informative and worthwhile, from answering your questions to scheduling your campus visit.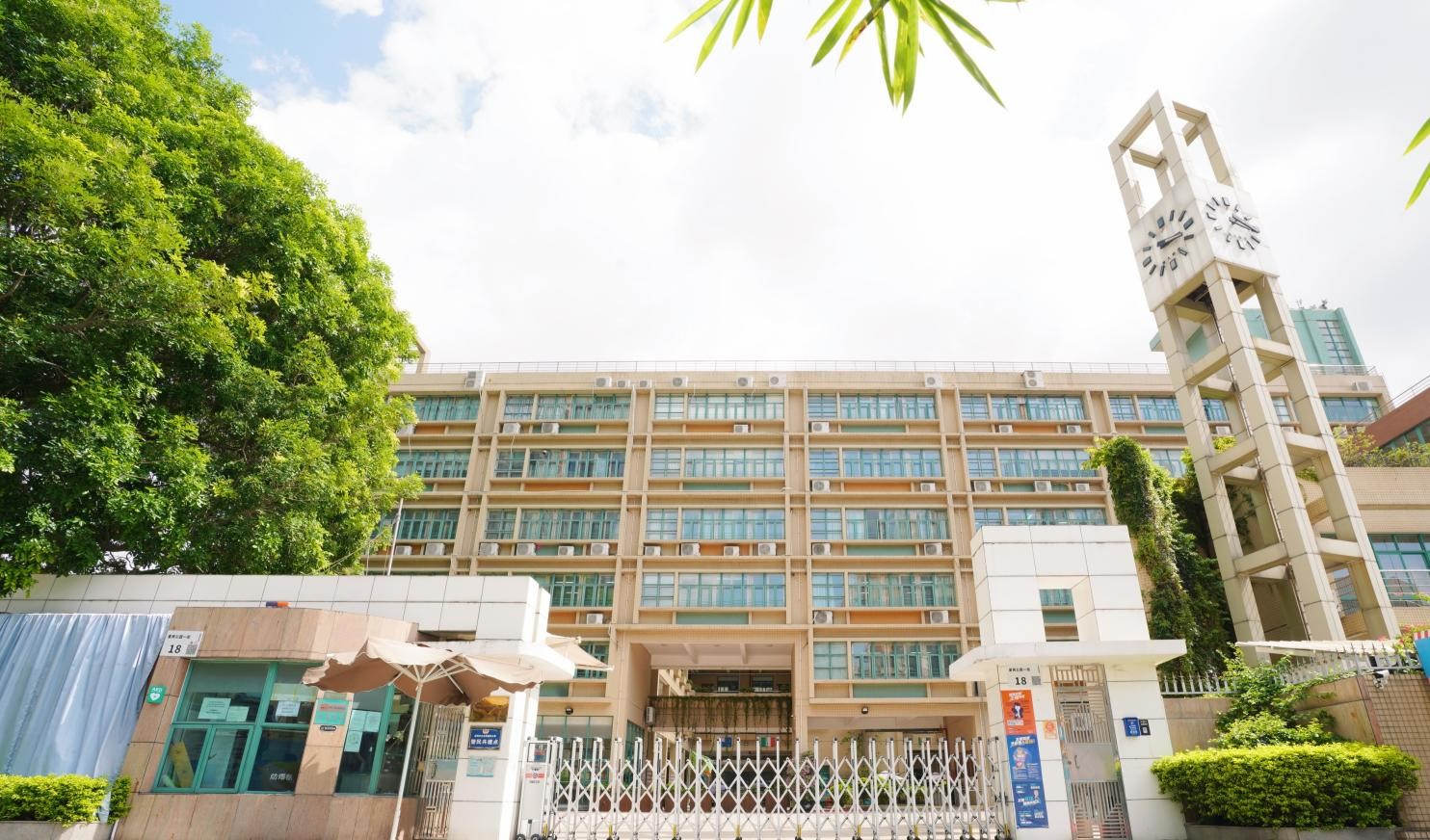 Due to the epidemic control requirements, the campus tour lasts no longer than 30 minutes. And it is necessary to make an appointment with the admissions officers before visiting the school.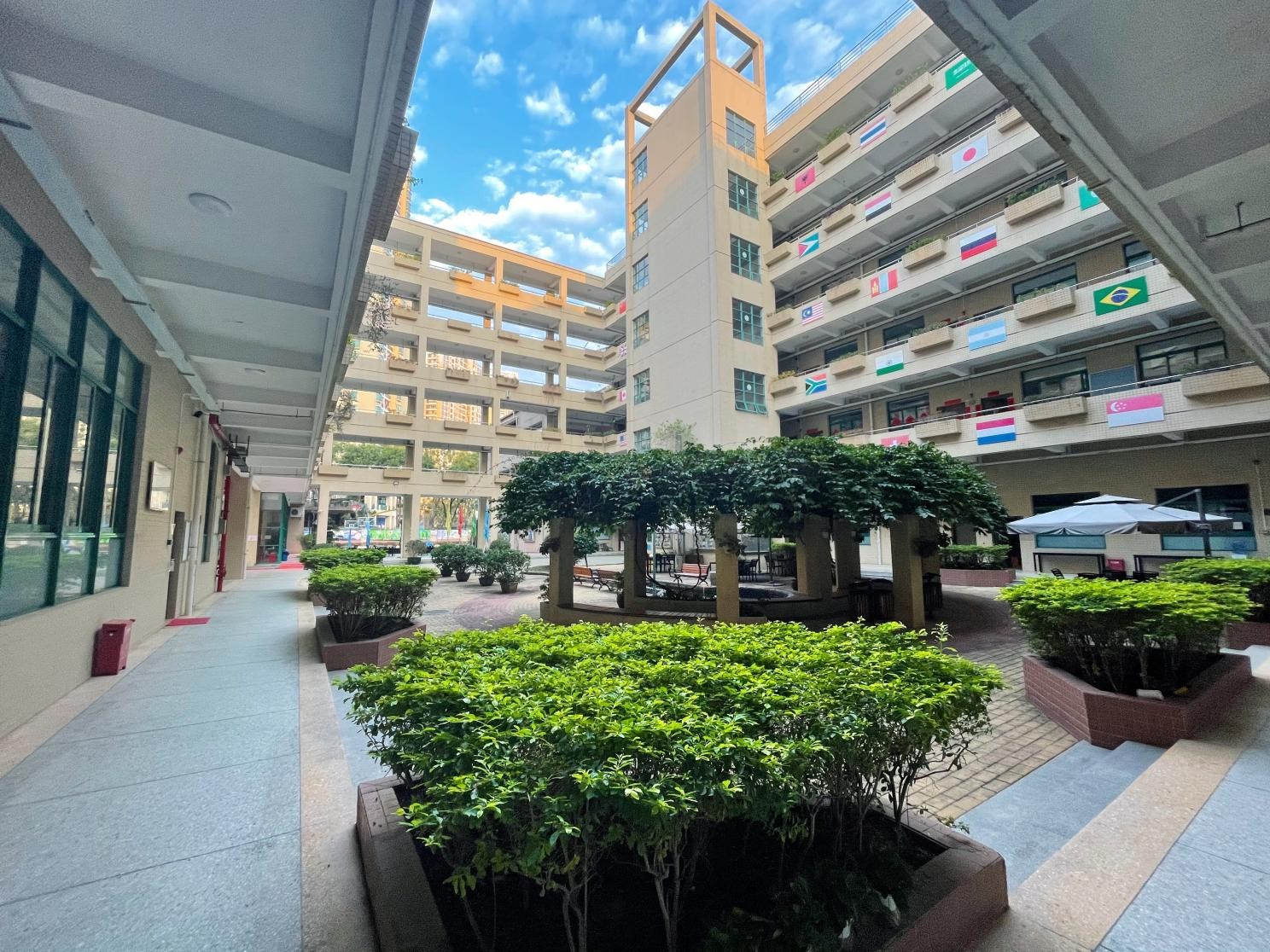 1)Students aged 10-13 and their parents are welcome  to visit our school by appointment.
2)Make an appointment with the admissions officers in advance.
3)Show your itinerary green code and the health code when entering the campus.
4)Wear the mask throughout the campus visit.
Contact the Admissions Team
Email:SoisAdmission@greenoasis.org.cn
Phone:(0755)-83659920, (0755)-83659910
Please feel free to contact us whenever you have any questions.