Two SOIS Teams Qualified for TOP 16 in National Chinese Debate Competition
From November 6th to 7th, the "Zongheng Cup" International School Chinese Online Debate Competition was launched as scheduled. In this competition, SOIS sent 4 debate teams, two in Group B and two in Group C. B1 and B2 advanced to the semi-finals and qualified for the top 16.
This online competition has the largest number of participating teams since it was held, with as many as 81 teams from famous schools in Beijing, Shanghai, Guangzhou, Shenzhen, Nanjing, Hangzhou, Hong Kong, etc. It is noteworthy that SOIS candidates are mostly one to two years younger than the others.
Team B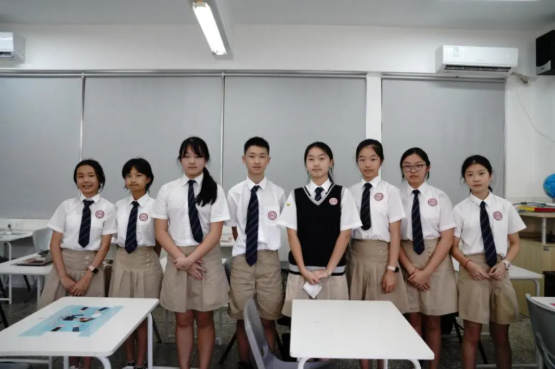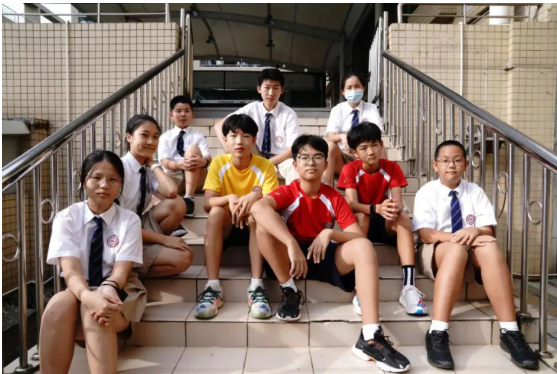 Team C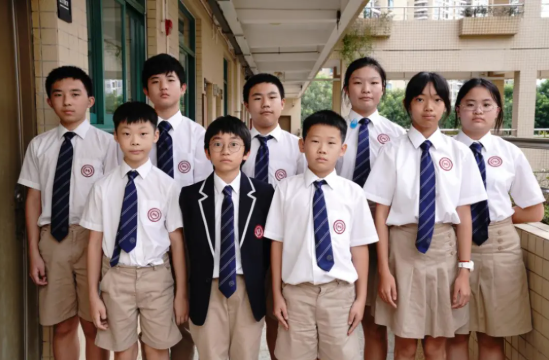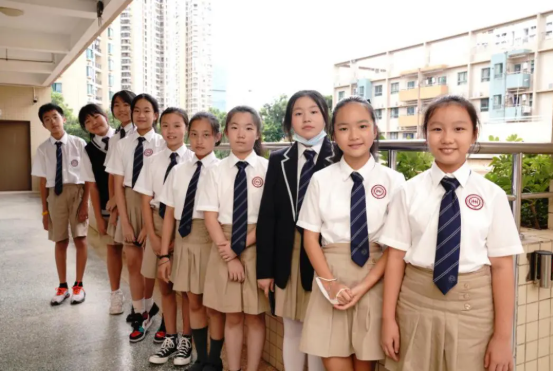 After two days of fierce competition, SOIS won 4 games. Team B1 and B2 won one game respectively. Team C1 (supervised by Ms. Vicky Tu) won two games. In the second game against the Hangzhou Wahaha School, our team won the game with a sweeping score of 6:0 and qualified for the semi-finals. Team B1 (supervised by Ms. Nicole Shu) also qualified for the semi-finals with a total of 0.5 votes higher than Tsinghua High School Affiliated High School. We look forward to their wonderful performance in the next games.
Among them, the following students performed outstandingly in the competition and Get the certificate of "best debater"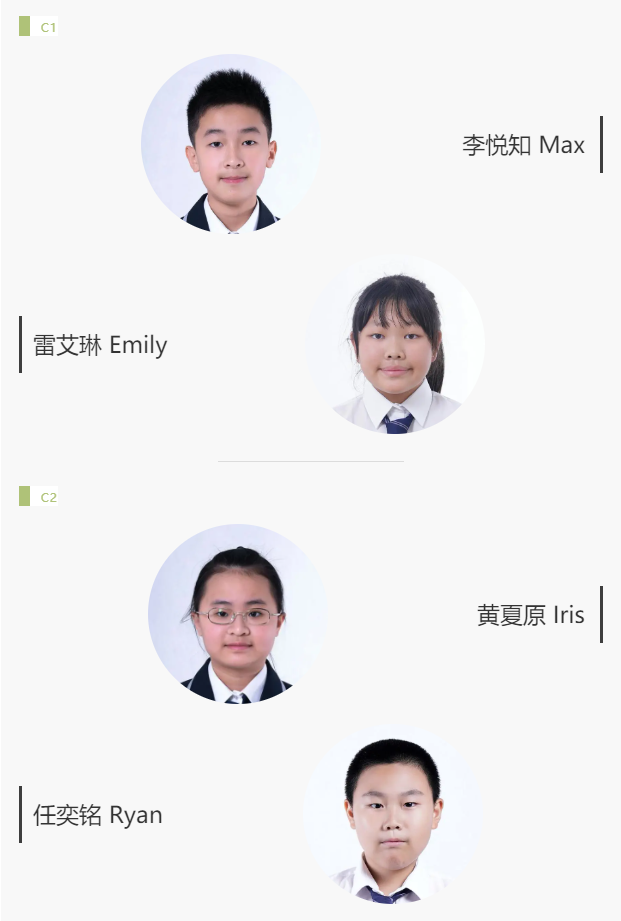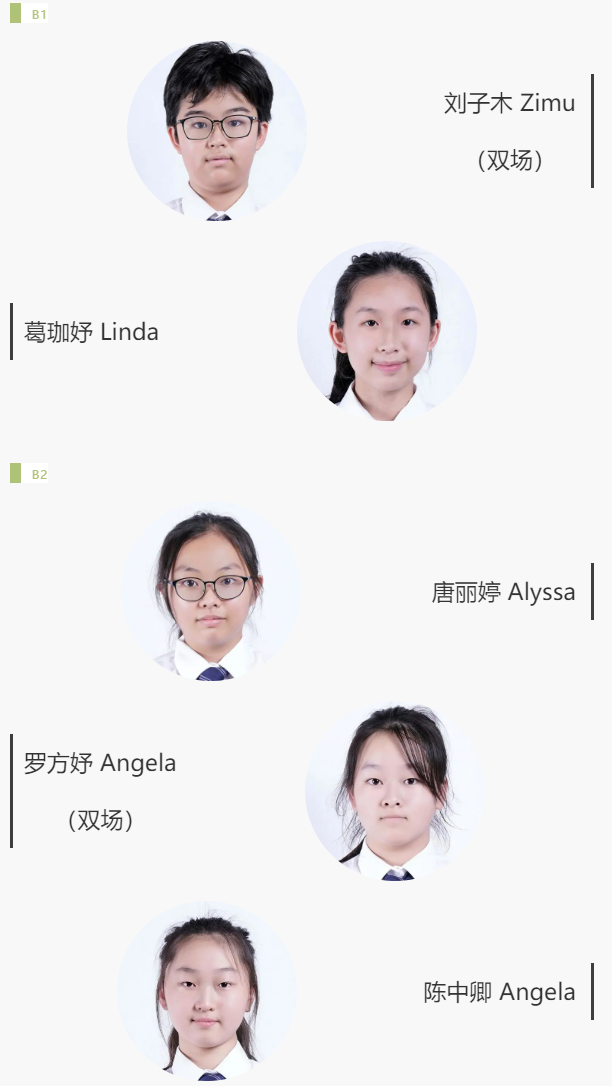 In the competition, our school debaters showed their own characteristics and courage in front of stronger opponents.
In the last three years, the Chinese Department organized students to participate in the debate competition. Inspired and encouraged by the peers, many students attended the DEBATE ECA this semester. Students become more confident through the competition. The Chinese department will continue to make efforts to cultivate students' international vision and dialectical thinking. Also look forward to our school team in the following competition have a wonderful performance and new achievements!