How can new students quickly adapt to the new environment
As it expected, SOIS has welcomed a group of lovely and energetic new students. And many new parents also start to worry about whether their children can adapt to the new environment. As a matter of fact, school will give support and encouragement for children to integrate into the new environment. Children need to have a positive and active attitude, and parents also need to encourage and guide children.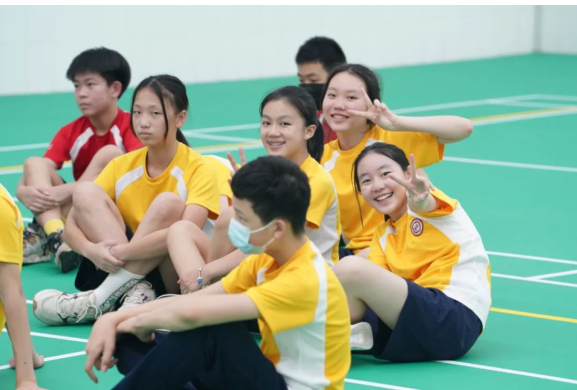 So how can new students quickly adapt to the new environment and what will we do to help the new students ? Mamawa, Deputy head of Pastoral of SOIS, has something to say,
First, we want to welcome all new students and families to SOIS. We know that the start of the school year or anything new is exciting and can also cause anxiety. We also know that students may feel uncertain about the ongoing changes. At SOIS, we want to make it clear that we share the importance for all students to have a safe space where they can find a way to express themselves to their form tutors, teachers, or a trusted adult when they are feeling a bit unsure about how to complete a task or assignment. If they do not want to talk to someone, we encourage all students to send a teams message, and a teacher will be waiting to help and guide their child.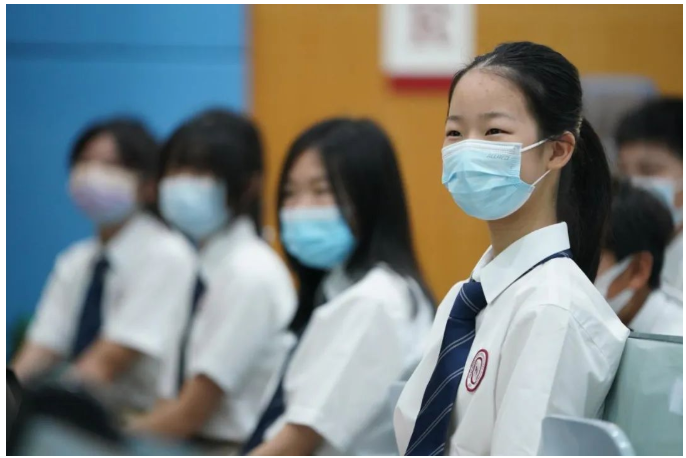 Also, students all have hobbies and interests. At SOIS we have many Extra Curricular Activities (ECAs) where students can find their interests and be social. If there is not a club or sport that is available, students can make suggestions so we can offer it !
In addition, parents are more than welcome to contact Tracy to meet with me, Deputy Head of Pastoral and we can work together to find new and improved ways to support their child, build confidence and get them excited for the school year. 

We are always here to support and want all students to know that they are supported !
After class, our psychology teacher also very concerned about the children's adaptation, and also sent a private message to them through Teams, asking whether they make new friends. If there is a child who still not make new friends, our psychology teacher will look for two more active children in the class to lead him/her. We hope all the new students can make new friends at SOIS and start a brand new academic journey.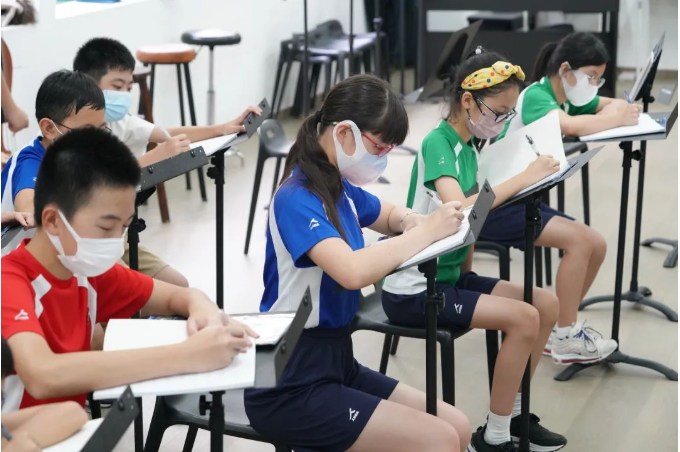 Children have just come to a new environment, they need take some time to adapt, so parents should pay attention to their children's state while paying attention to their studies. If the child feels uneasy, parents should first accept their unease, listen to their voice, and then give them some support and encouragement, encourage them to make new friends, actively discuss with the teacher questions, let the children know that no matter at any time, parents, teachers, classmates will always be there for them.
Wish all the children can have a good time in SOIS.